Investment academy library
---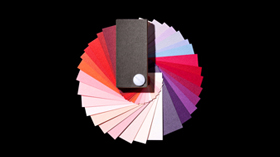 For long-term investors, building a multi-asset portfolio is the best way to manage risk.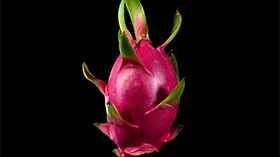 It is very important to know how to manage risks before building an equity investment portfolio.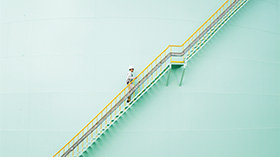 Learning the relationship between interest rates and inflation is of utmost importance to investments.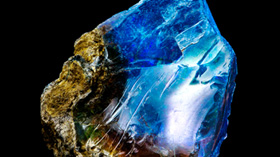 Do always include bonds in your portfolio because such asset class may provide relatively steady return, and also balances out the risk of a portfolio.
Want to stay connected with us?
Subscribe to our newsletter now