Investment academy
Understanding investment concepts to make wiser decisions
Investment education
Investing is essential to achieving your financial goals. Here we cover key investment, financial and economic concepts and provide you the knowledge you need to effectively navigate the investment world and make more informed decisions about your mutual fund investments.
Access our investment education resources for more information on how to invest in mutual funds and other investment opportunities to help you meet your financial goals.
Inflation and interest rate hikes: How to position your investments
Learning the relationship between interest rates and inflation is of utmost importance to investments.
ESG Essentials
We strive to educate our clients and the markets about the relevance of ESG to long-term economic performance and the sustainability of the financial system. Click to learn more about basic ESG concepts as well as responsible investment approaches and implications to investors.
Understanding investment basics
More resources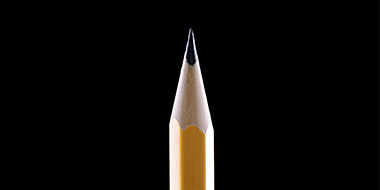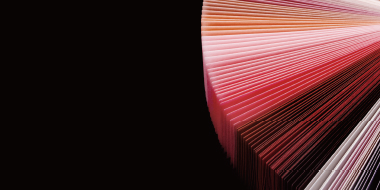 Hedge fund basics
Hedge funds employ non-traditional strategies to manage risk and enhance potential return.