What are equities?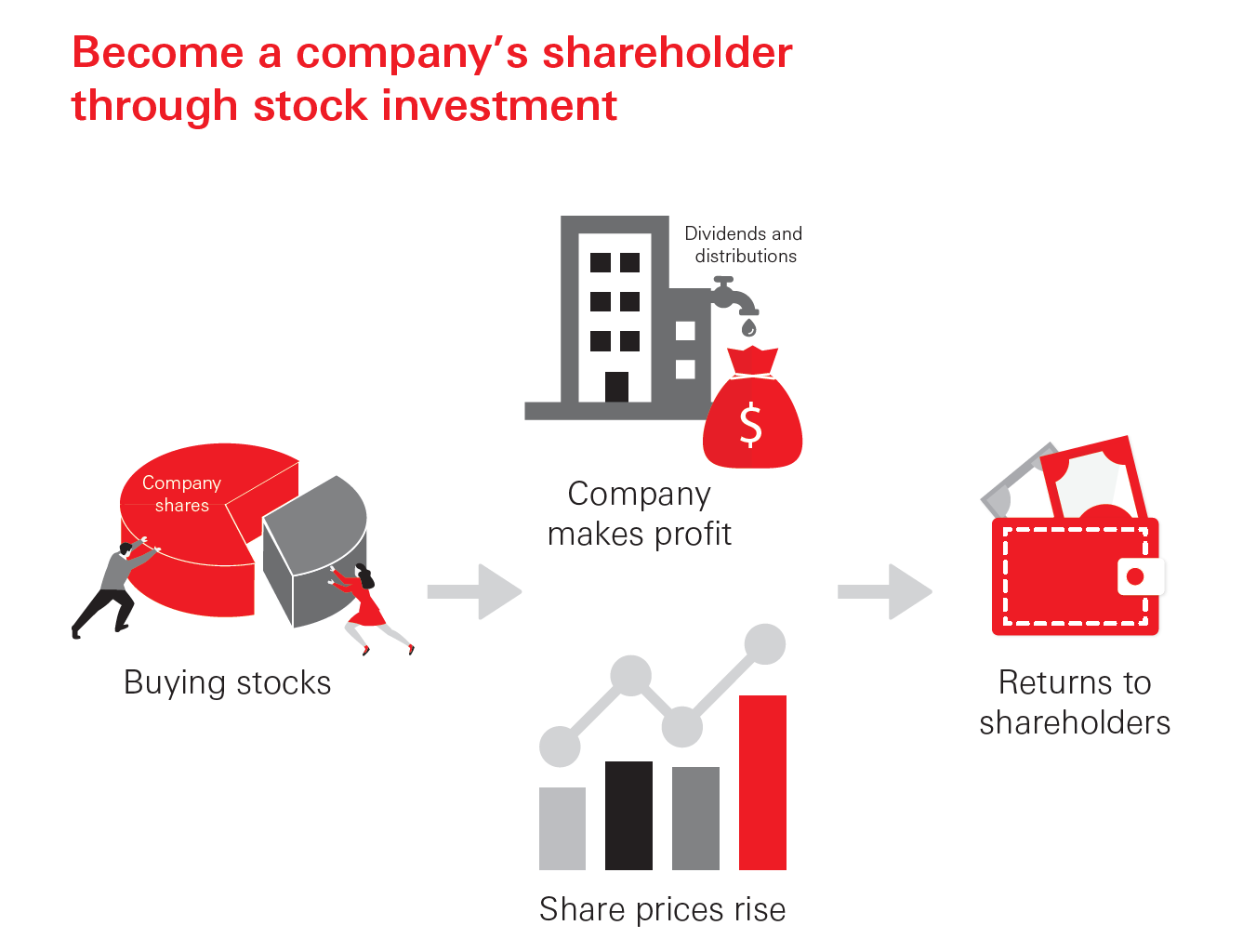 What does buying equities mean? To become a shareholder!
A company can raise funds through issuing bonds or selling shares. Generally, the former needs to pay interests regularly and repay the capital upon maturity. The latter, on the contrary, is not subject to such restrictions. Equities are the rights to own a company. Investors who are positive about a company's future can buy its shares and become its shareholders in order to enjoy its profits.
If that company makes money, its investors may receive both the dividends it distributes and capital gains due to the rise in its share prices. Of course, a company can choose to reserve the cash for future development and hold off on dividend payout. Investors might also incur losses due to share prices fall.